Heavenly Brasad ON SALE 50% OFF!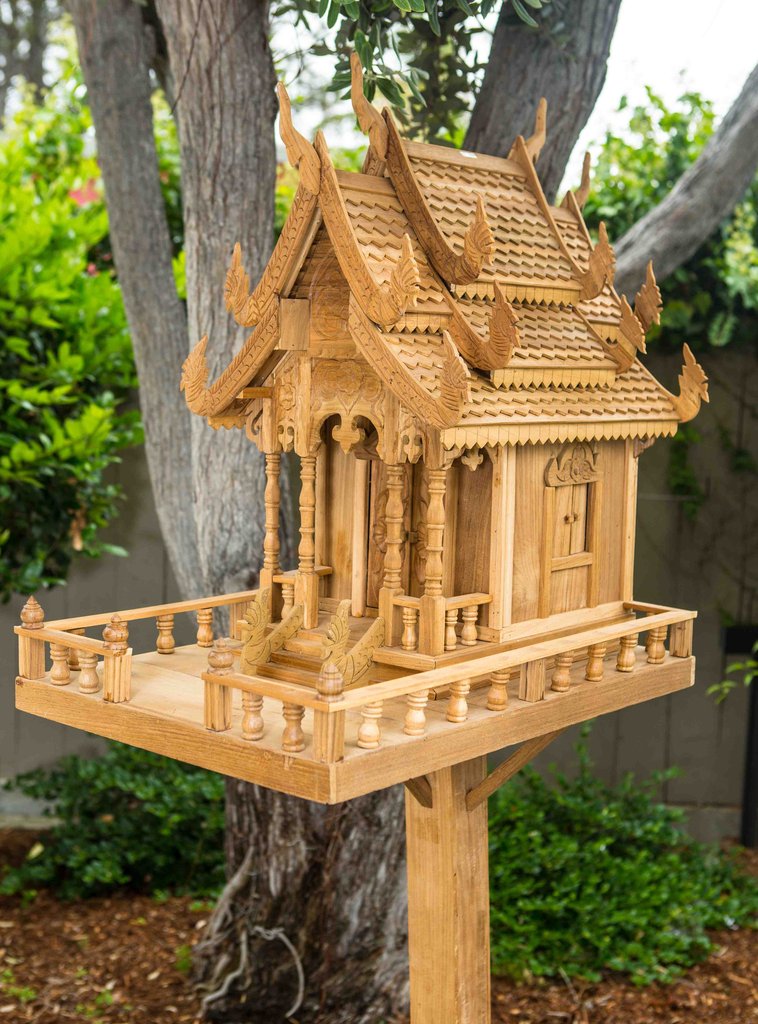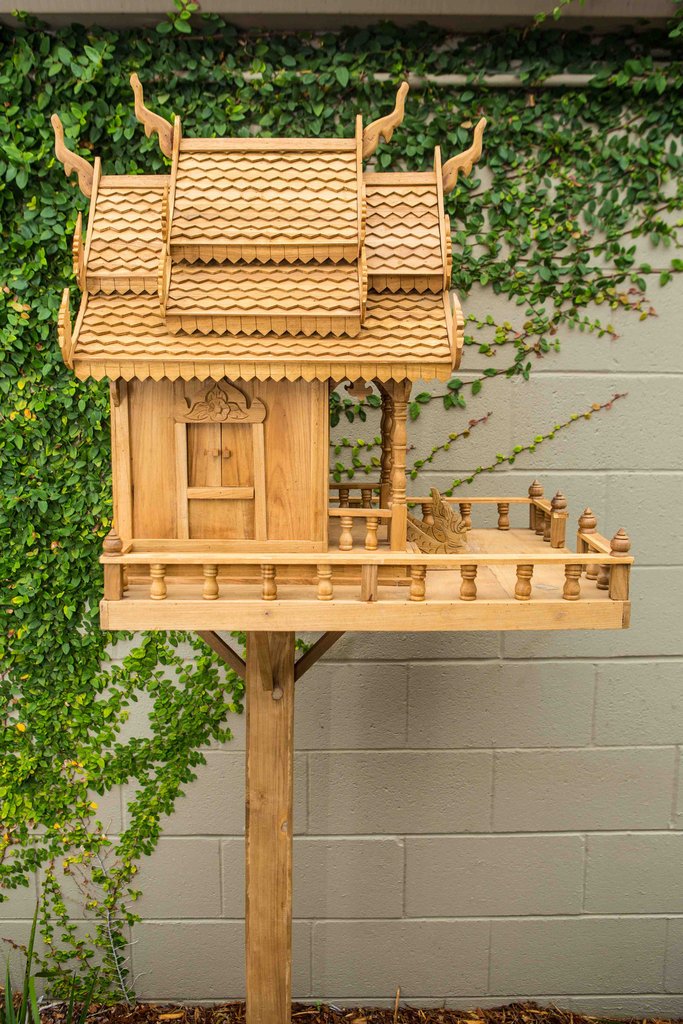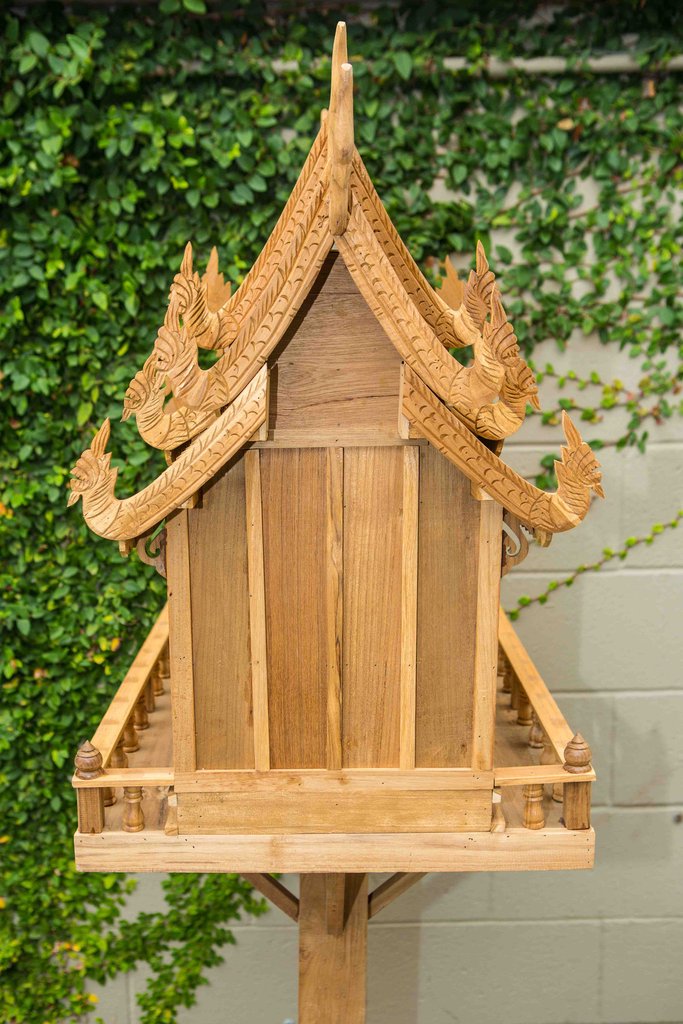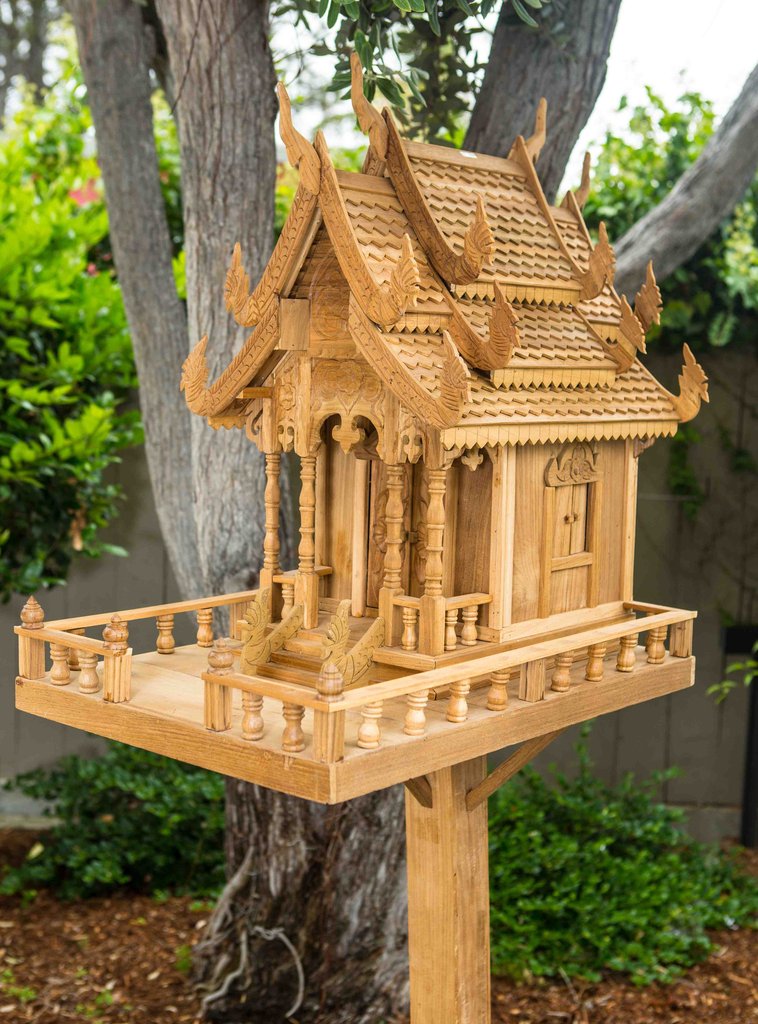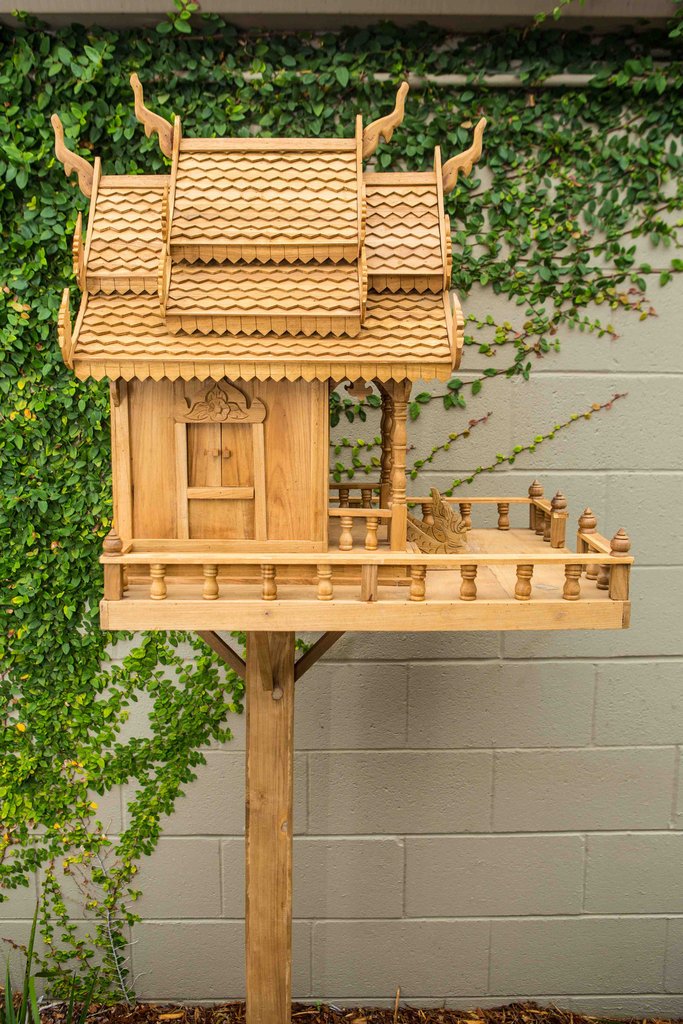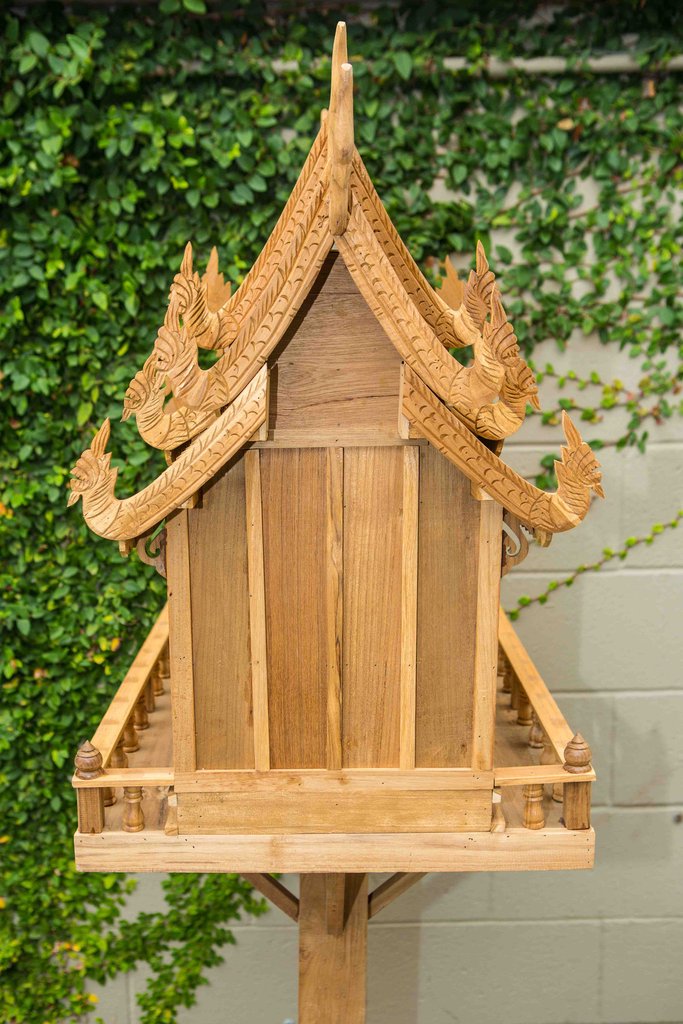 sold out
Heavenly Brasad ON SALE 50% OFF!
This intricately carved spirit house has all the elements of a classic Thai style heavenly palace: naga dragon balustrades, chofa eaves and detailed carvings of vines and flowers. The word Brasad means palace coming from the word Brasada in Sanskrit, making this the ideal dwelling space for a guardian angel of the land.
Thai name: Saan Phra phum
DETAILS
Lanna Collection
100% sustainable teak wood
Natural unstained color
Color options available upon request
Total height: 1.91meters
Total Length/width: 82cmx 50cm
House height: 77cm
Platform: 70.5cmx50cm
Post height: 114cm
Post width: 9cmx 8.5cm
Post base 38cmx38cm
PRICE INCLUDES A BASIC SHIPPING AND HANDLING IN THE USA. AN ADDITIONAL $7 SHIPPING WILL BE ADDED AS STANDARD FLAT RATE.