Batik Bean Bag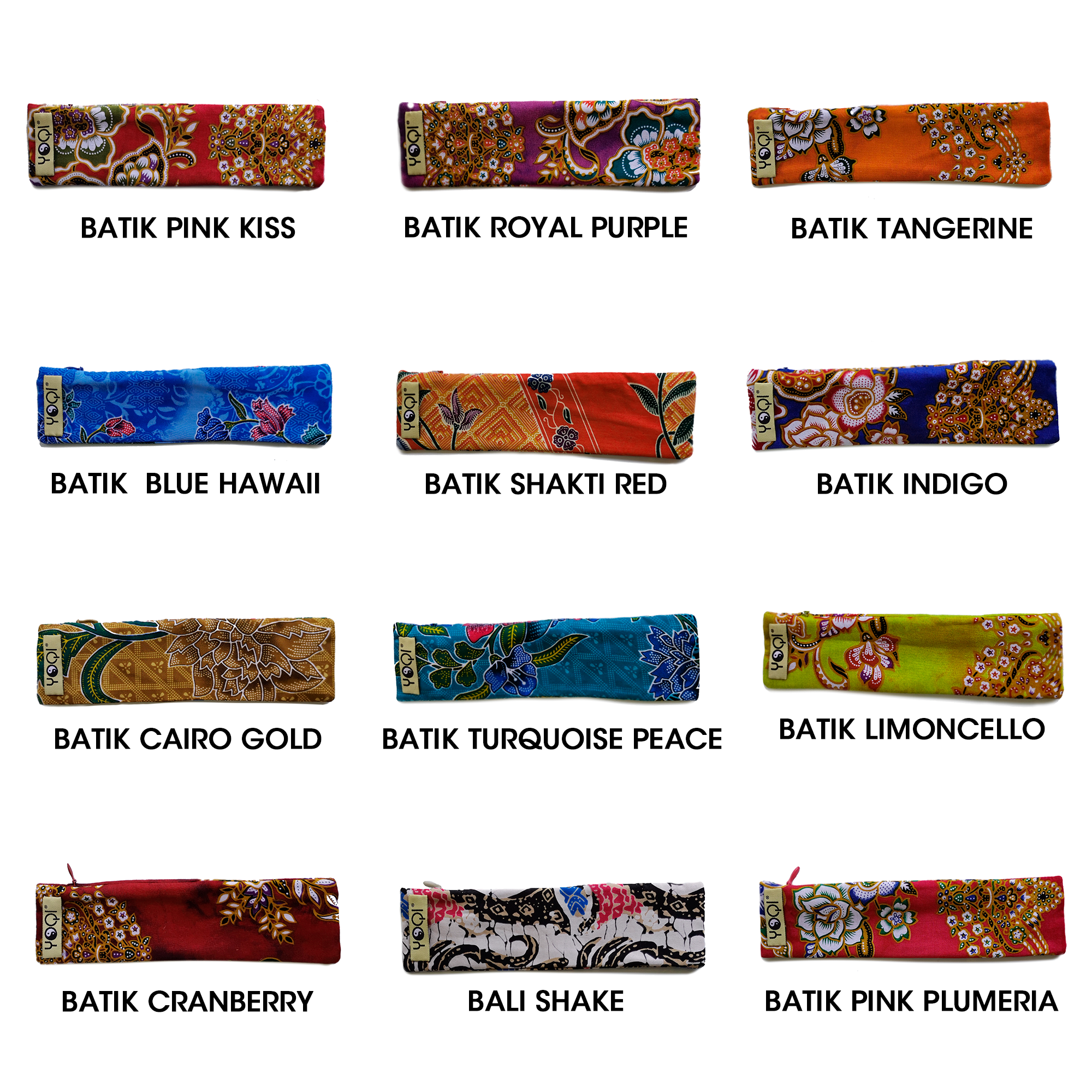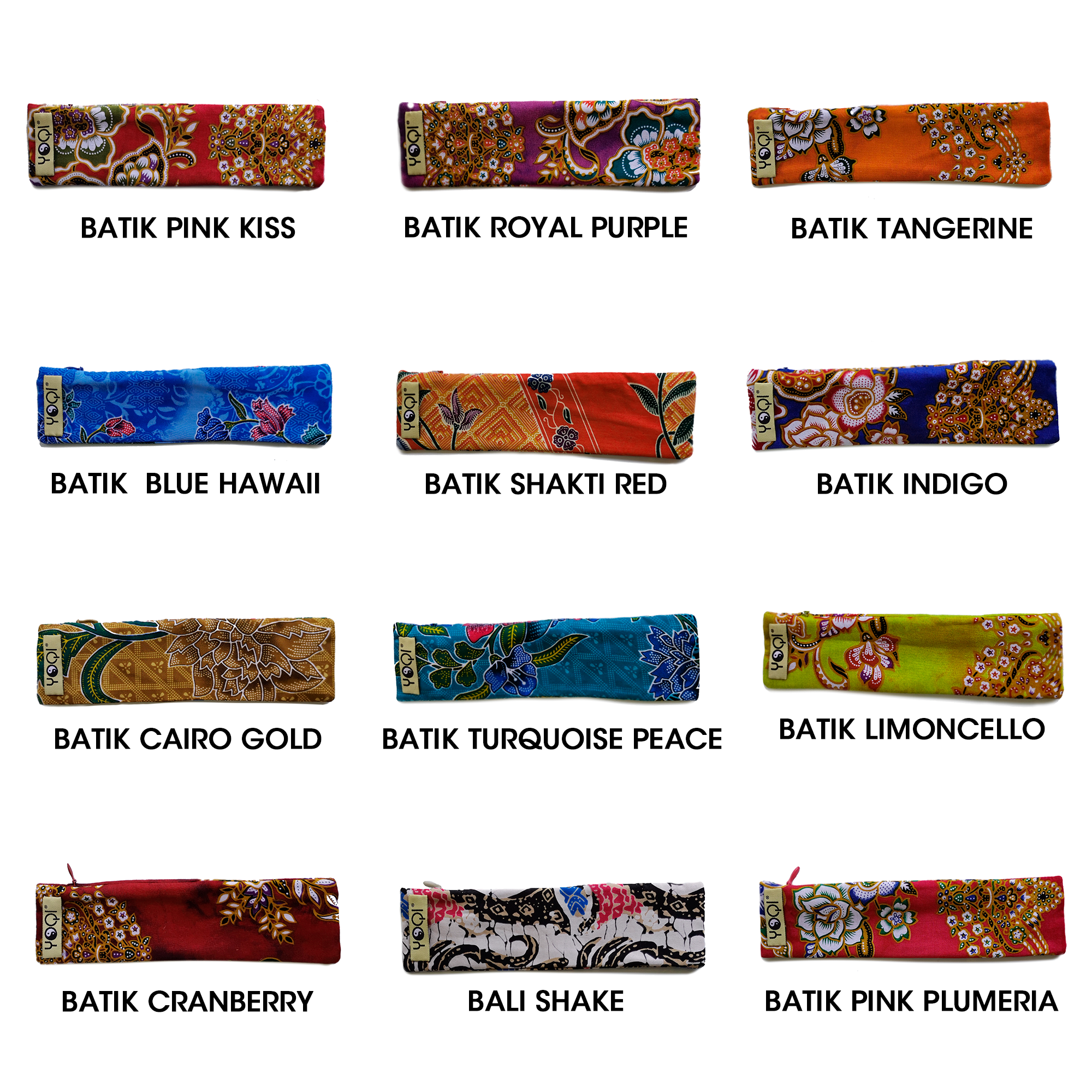 Batik Bean Bag
Batik cotton Bean Bag with soft hidden zipper. Machine washable.
Body tapping with a bean bag is wonderful way to invigorate and detoxify the meridians, and also makes a great gift!
* please note that we no longer ship the bag with beans inside due to the possible and common occurrence of insect contamination. It is very easy to fill the bags with simple black beans, and we recommend that you change the beans inside every few months!
Learn how to use the bean bag in this free guided session with Marisa in Bangkok!